Oracle, the US multinational computer technology corporation co-founded by Larry Ellison, Bob Miner and Ed Oates, is to be the American business partner of TikTok, the Chinese video-sharing social networking service.
The development, reported by Reuters and by the The Wall Street Journal, comes after Microsoft announced that TikTok's owner ByteDance said it would not agree to their offer.
US President Donald Trump issued executive orders last month seeking to ban TikTok to satisfy national security concerns and the White House imposed a September 20 deadline for ByteDance to announce a plan to sell TikTok's US operations or be banned by September 29. The sale would have to be completed by November 12.
In response, China changed its export control rules late last month to ensure it had a say over the transfer of TikTok's algorithm to a foreign buyer.
Earlier reports stated Oracle was working with investment firms, including General Atlantic and Sequoia Capital to control the US, Canadian, Australian and New Zealand operations. Oracle's chairman Larry Ellison is a known supporter of Trump and held a fundraising event in his honour in February.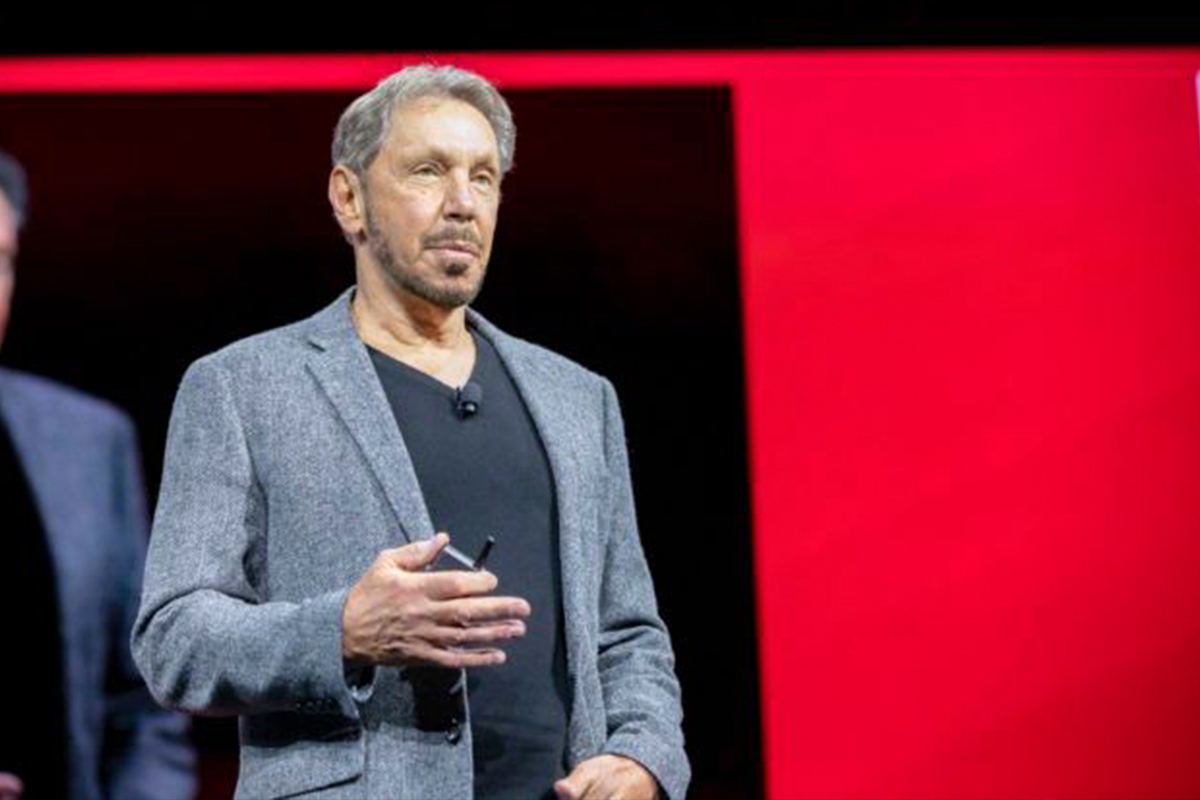 The exact nature of the agreement between TikTok and Oracle remains unclear, but it has not been described as an outright sale, with Microsoft taken out of the picture. It is reported that Oracle will be ByteDance's technology partner and will assume management of the date from TikTok's US users. Oracle is taking a stake in the TikTok US assets.
"ByteDance let us know today they would not be selling TikTok's US operations to Microsoft," Microsoft said in a blog post. "We are confident our proposal would have been good for TikTok's users, while protecting national security interests. To do this, we would have made significant changes to ensure the service met the highest standards for security, privacy, online safety, and combatting disinformation, and we made these principles clear in our August statement. We look forward to seeing how the service evolves in these important areas."
Microsoft's deal may also have included US retail giant Walmart.
The retailer had said it was interested in how TikTok could have bolstered its access to consumers.
Walmart on Sunday told CNN Business that it "continues to have an interest in a TikTok investment and continues discussions with ByteDance leadership and other interested parties".
"We know that any approved deal must satisfy all regulatory and national security concerns," the company said in a statement.