Facebook and Twitter have limited the distribution of a story by the New York Post that claims to show "smoking gun" emails related to Democratic presidential nominee Joe Biden and his son Hunter.
"While I will intentionally not link to the New York Post, I want be clear that this story is eligible to be fact checked by Facebook's third-party fact checking partners," tweeted Andy Stone, a spokesman for Facebook. "In the meantime, we are reducing its distribution on our platform."
The New York Post's cover story was based on Hunter Biden's alleged hard drive and an email linking Democratic presidential nominee Joe Biden to his son's job at a Ukrainian energy company. It describes an alleged 2015 email from Burisma energy executive Vadym Pozharskyi thanking Hunter for "giving an opportunity to meet your father".
President @realDonaldTrump: We have just learned through explosive documents published by the @NYpost that Joe Biden has been blatantly lying about his involvement in his son's corrupt business dealings pic.twitter.com/zkDNnLdCE6

— Team Trump (Text VOTE to 88022) (@TeamTrump) October 14, 2020
Twitter CEO Jack Dorsey said it was "unacceptable" that his company blocked users from sharing The New York Post story without providing a clear message as to why it was taking the action.
"Our communication around our actions on the @nypost article was not great. And blocking URL sharing via tweet or DM with zero context as to why we're blocking: unacceptable," Dorsey wrote in the tweet.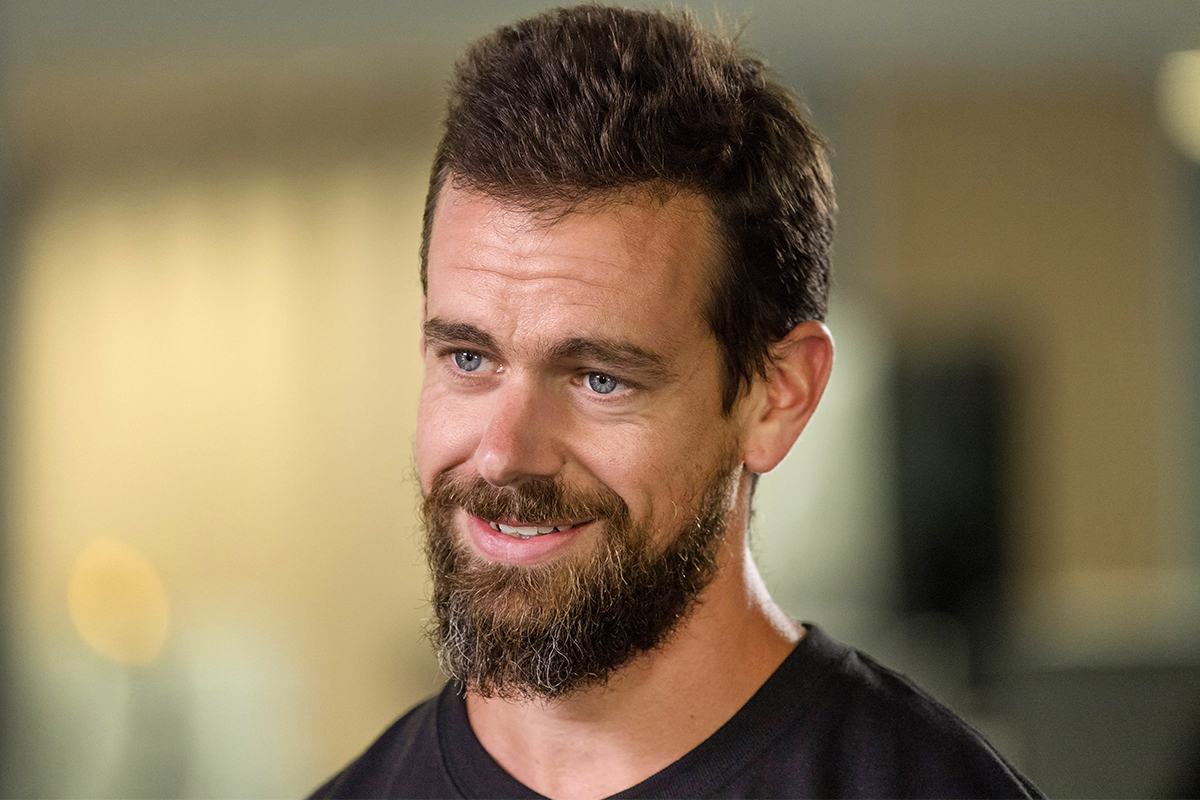 Andrew Bates, spokesman for Joe Biden's political campaign, issued a statement about The New York Post story.
"Investigations by the press, during impeachment, and even by two Republican-led Senate committees whose work was decried as 'not legitimate' and political by a GOP colleague have all reached the same conclusion: that Joe Biden carried out official US policy toward Ukraine and engaged in no wrongdoing. Trump Administration officials have attested to these facts under oath," Bates said.
"The New York Post never asked the Biden campaign about the critical elements of this story.
"They certainly never raised that Rudy Giuliani – whose discredited conspiracy theories and alliance with figures connected to Russian intelligence have been widely reported – claimed to have such materials.
"Moreover, we have reviewed Joe Biden's official schedules from the time and no meeting, as alleged by the New York Post, ever took place."
US President Donald Trump expressed his annoyance at the stance of the social media giants.
President @realDonaldTrump: Joe Biden must immediately release all emails, meetings, phone calls, transcripts, and records related to his involvement in his family's business dealings and influence peddling around the world! pic.twitter.com/6qRY5eSDKO

— Team Trump (Text VOTE to 88022) (@TeamTrump) October 14, 2020
"So terrible that Facebook and Twitter took down the story of 'Smoking Gun' emails related to Sleepy Joe Biden and his son, Hunter, in the @NYPost," Trump tweeted from Air Force One en route to a campaign rally in Iowa.
"It is only the beginning for them. There is nothing worse than a corrupt politician. REPEAL SECTION 230!!!
The editorial decision to reduce the spread of the story is a significant step by Facebook. The social media company has long professed to stand for freedom of speech and rejected the idea that it be an arbiter of truth. However, of late, Facebook has banned numerous types of problematic content on its services, including anti-vaccination ads, Holocaust denial, and pages and groups espousing the QAnon conspiracy theory.
Twitter blocked the New York Post story later on Wednesday. It decided to limit the spread of the article due to the lack of authoritative reporting around the origins of the information in it, a Twitter spokeswoman said.
Specifically, the article was found in violation of Twitter's Hacked Material Policy, which doesn't "permit the use of our services to directly distribute content obtained through hacking that contains private information, may put people in physical harm or danger, or contains trade secrets".
The New York Post Twitter account was locked and White House Press Secretary Kayleigh McEnany was locked out of her personal Twitter account for sharing The New York Post story.
"This is a story reported by the New York Post and Fox News with the Biden campaign notably not disputing the authenticity of the emails," McEnany said. "I will not comply with censoring reporting that may not fit the ideology of Silicon Valley. This is abominable and not the American way."
Republican lawmakers on Wednesday cited the article censorship by Twitter and Facebook in calls for reform Section 230 of the Communications Decency Act, a foundational internet liability shield for sites that host third-party content. Senator Josh Hawley separately requested a Federal Election Commission investigation.
Supporters of reforming Section 230 want technology giants to lose legal protections if they operate as a publisher, rather than as a neutral platform.
"Condemnation is not enough. It's time to reform Section 230," wrote Ken Buck, a Republican on the House Judiciary Committee.
"Twitter is attempting to meddle in the election with anti-conservative bias. @jack is acting like a publisher, making the case yet again to reform Section 230," Buck wrote.