Australia, which has had 897 deaths from COVID-19 and is still getting confirmed cases of the virus, is projected to stay locked down to anyone who lives outside the country, be they tourists, family relatives or businesspeople, until "late 2021".
These are the words of Australia's Treasurer Josh Frydenberg who addressed the National Press Club on Wednesday.
"International travel, including by tourists and international students, is assumed to remain largely closed off until late next year and then gradually return over time, and a vaccine to be available around the end of 2021 is one of the assumptions in the budget," he said.
Even within Australia, some state borders are closed to prevent the spread of COVID-19.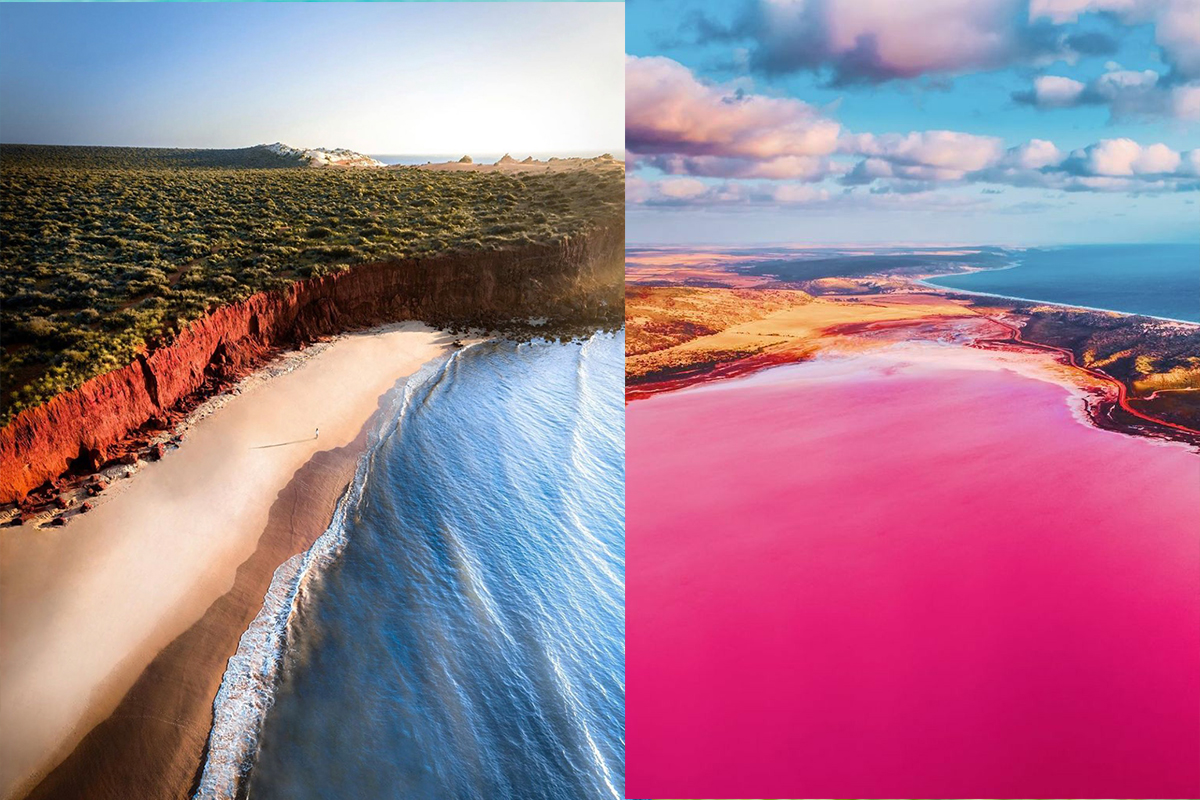 Frydenberg's statement hardly caused a murmur in Australia, but in the UK it drew condemnation.
'Australia's mad Covid strategy means I won't see my father for two years,' was the headline for an article written by The Telegraph's senior content editor Annabel Fenwick Elliott.
"This is a virus with a survival rate in the region of 99.8%, which has cost the British economy tens of billions of pounds already, and hundreds of billions more going forward. Not to mention that our Government's mad, society-strangling, financially foreboding lockdown measures will probably end up taking more lives than it saves. Quite clearly that is a bad equation," she wrote.
"Here's another number I'm not a fan of: 425, the minimum number of days until I can see my father and siblings again. Add that to the time we've already spent apart and that's 790 days. They live in Australia, you see; a country with a coronavirus strategy even more bonkers than the UK's."
Fenwick Elliott said she had called her father in Australia to tell him she would not see him for another year.
"'I'm a prisoner!' he retorted, making a joke about Australia reverting to a convict nation," she wrote. "Which it sort of has; the difference being that its modern citizens have done nothing to deserve their confinement. Indeed, in the name of fighting this virus, dangerous only to a small fraction of the population, the Australian Army has been deployed and civilian snitches recruited to catch out people who break even the most arbitrary rules."
Another comment piece by James Bolt in The Telegraph bore the headline: 'Australia's travel strategy – imprisoning its people until a vaccine arrives – is illiberal and naive'.
The number of confirmed cases of COVID-19 in the UK has nearly tripled in the past two weeks, with 561,815 testing positive for the virus in total in Britain.
With people in most parts of Australia able to go about their daily lives without any need for alarm – Western Australia, which is locked down, has had a budget surplus – perhaps there is good sense to Frydenberg's words. Australia's economy has suffered, but nowhere near as badly as others, including the UK. Employment is rising again in Australia, unlike in the UK.
Australia is not alone in shutting itself off from the countries with rising numbers of COVID-19. Belarus, Namibia, New Zealand and the Ivory Coast have also stopped its residents travelling overseas. The UK has to satisfy itself with holidays on the Greek Islands of Santorini, Zakynthos (Zante), Serifos, Lesbos and Tinos, Sweden and Gibraltar.
To James Bolt and Annabel Fenwick Elliott:
🤩 Incredible drone footage of a massive school of rays off Bondi Beach #Sydney, #Australia pic.twitter.com/GNNzMZFM54

— Evan Kirstel #RemoteWork (@EvanKirstel) October 8, 2020
Ilovetravelling#traveltips #TRAVEL #Australia pic.twitter.com/KNJWytpUoa

— TRAVEL AROUND THE WORLD (@TRAVELE85840070) October 7, 2020
The easternmost point of a mighty mainland. Known as Walgun by the Bandjalung people. #australia #coast #capebyron pic.twitter.com/B8uFzYpCCG

— Prof Emma L Johnston AO FTSE (@DrEmmaLJohnston) October 7, 2020