Executives need to master the art of a video job interview if they want to increase their chances of landing their dream role, according to an experienced recruiter and professional job interview coach.
Richard Elstone, a partner at executive search firm Amrop Carmichael Fisher, and Director and Founder of Executive Interview Coaching, believes recruitment is unlikely to go back to face-to-face interviews for some time yet with the coronavirus pandemic. In some cases – such as first-round interviews – video job interviews may become standard practice.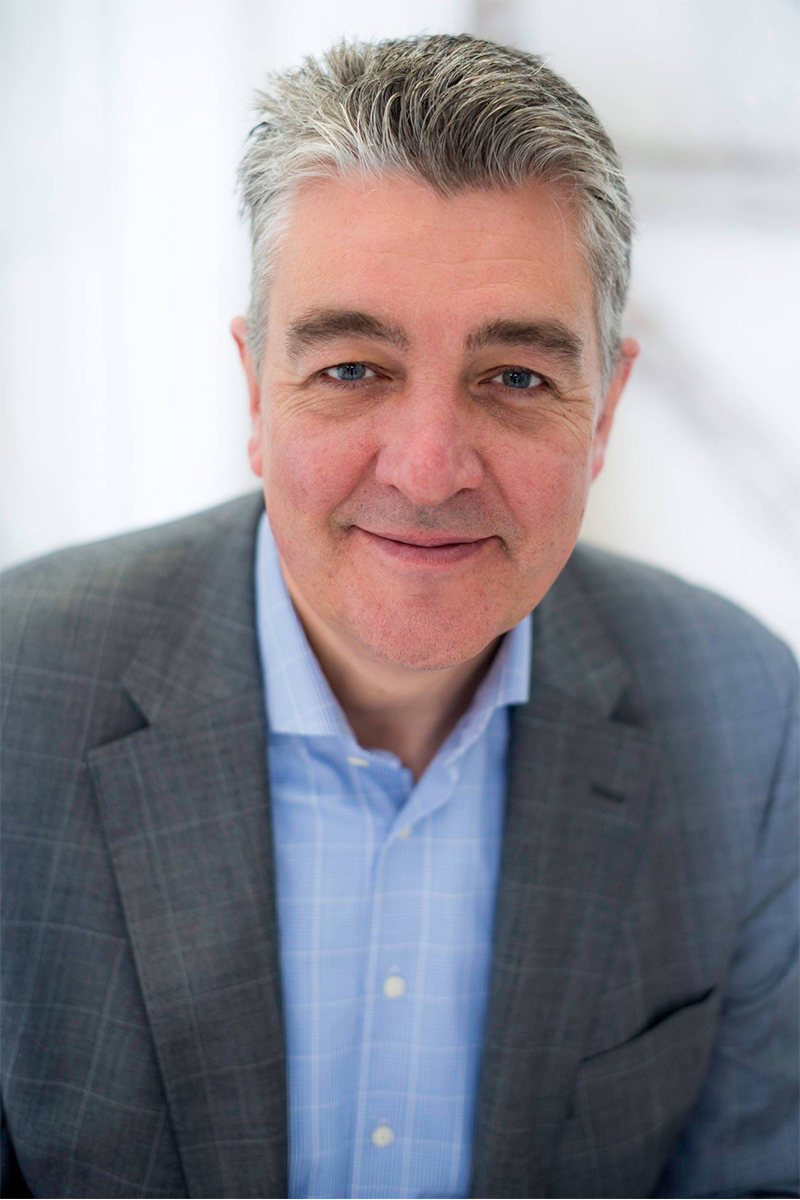 "Executive hiring has inevitably moved from the board room to the virtual world as COVID-19 has restricted us from meeting in person and forced many of us to work from our home offices," Elstone said.
"Video job interviews have been a necessary measure that has allowed many companies to continue to search for top talent, but it does pose challenges for hirers and applicants.
"We know it's extremely competitive at the top of the job market, but in my experience those who take the time to learn how to nail a job interview on Zoom, Skype or similar platforms will have the edge over their competitors."
Elstone said most of his executive clients have been interviewed via video during 2020 and those who have landed the job were the ones who had properly prepared themselves for the experience.
Here are Elstone's top tips to applicants facing a video job interview:
Check the tech in advance
Check that you have a stable internet connection and the technology required to do the interview. Free up bandwidth by closing down apps and live streaming on your device, and asks others in your house to do the same. If you are using a teleconference platform that you have never used before or are not very familiar with, test it out first and take the time to learn how to use it properly before the interview. It's also a good idea to clean the camera lens on your computer.
Create the right environment
If you are doing the interview from home, find a quiet location away from children, pets and anyone else who might walk in on you. Sit with your monitor at eye level and ensure that your background is professional-looking. Remove inappropriate photos, books and other items that could distract the interviewer and reveal too much about you. Turn your phone and emails off.
Look the part
While no-one will see your shoes or know if you are wearing a tracksuit or activewear, your appearance is still important. A business jacket and crisp shirt is an absolute must for men, but you can ditch the tie. Female candidates should also wear business attire and preferably a tailored jacket.
Do the prep
Think about the questions you are likely to be asked and practise your answers before the day. A professional interview coach can work with you to ensure that your answers will give you the best chance of landing the job, and can even time your answers to ensure you do not go overtime. A video job interview is likely to have a stricter time limit than a face-to-face interview.
Cheat sheets
Take full advantage of the unusual situation by pinning a copy of your resume and notes on a wall in front of you or put post-it notes around the edges of your monitor to use as pointers and reminders. Ensure that you do this subtly so you don't lose eye contact with your interviewer. You should also occasionally glance at the clock on your computer to keep track of time.
Elstone said a video job interview can quickly turn into a disaster and ruin your chances of getting the job.
"I know of one case where an executive's video job interview turned into a complete catastrophe because she assumed the technology being used would just work on the day," he said.
"She could see the interviewer, but he couldn't see her because her camera was pointed in the wrong way. It's a terrible first impression and akin to running late for a face-to-face interview.
"Just because it's a Zoom interview doesn't mean that you don't prepare as well as you would for a face-to-face interview, or that it's going to somehow be more informal."
Elstone said he hoped to see a return to some normality next year and does not believe virtual job interviews will ever fully replace face-to-face job interviews.
"I think people really need to see the whites of someone's eyes, to build rapport and to be able to read each other's body language and visual cues to make informed decisions," he said.
"But for now, this is how recruitment will have to be done, so executives will have to learn to do it well if they really want the job."