JPMorgan Chase, the US's largest bank by assets, achieved a US$9.4 billion profit in the third quarter of the year that ridiculed Wall Street expectations.
The New York-based bank reported revenue of US$29.9 billion in the third quarter, only slightly less than the US$30 billion reported in the same period last year. Analysts were forecasting revenue of US$28.4 billion, Forbes reported.
"JPMorgan Chase earned US$9.4 billion of net income on nearly US$30 billion of revenue and we maintained our credit reserves at US$34 billion given significant economic uncertainty and a broad range of potential outcomes," JPMorgan Chase Chair and CEO Jamie Dimon said in the third quarter financial statement.
"We further strengthened our capital and liquidity position, increasing CET1 capital to US$198 billion (13.0% CET1 ratio, up 60 basis points after paying the dividend) and liquidity sources to US$1.3 trillion. The Corporate & Investment Bank continues to be a big driver of firm performance with markets revenue up 30% and Global IB fees up 9%. CIB and Commercial Banking continue to attract and retain deposits given our strong client franchise as our clients remain liquid. Asset & Wealth Management generated record revenue and net income and saw strong net inflows into long-term products.
"In Consumer & Community Banking, we continue to add deposits, up 28% versus last year – and based on the most recent FDIC data we ranked number one in US retail deposits for the first time ever as we are investing in the business to better serve our customers' needs. The firm recently received approval to open branches in 10 additional states, which would allow us to operate branches in all of the lower 48 US states. Home Lending benefited from strong production margins, and combined debit and credit card spend showed positive year-over-year growth in September for the first time since the widespread shutdowns.
"I want to thank our employees around the world for their tireless work in helping our clients and communities impacted by the COVID-19 pandemic over the past several months. Despite significant uncertainty in the environment, the firm is unwavering in its commitment to drive an inclusive economic recovery, advance sustainable solutions to address climate change and improve the lives of our customers, especially those in underserved communities."
Citigroup, also on Tuesday, beat analysts' expectations with a US$3.2 billion profit.
The bank reported revenues of US$17.3 billion in the third quarter, which is less than the US$18.6 billion it reported in the same quarter last year.
The US$3.2 billion in profits for the third quarter represents a 34% decline from the same period last year because of lower revenues, more expenses and higher credit costs. Last week, Citigroup agreed to pay a US$400 million penalty to financial regulators related to "unsafe and unsound banking practices" linked to its risk management practices.
"We continue to navigate the effects of the COVID-19 pandemic extremely well," Citigroup CEO Michael Corbat said in the third quarter financial statement. "Credit costs have stabilised; deposits continued to increase; and revenues are up 3% year-to-date. Our Institutional Clients Group again had very strong performance, especially in Markets, Investment Banking and the Private Bank. The backbone of our global network, Treasury and Trade Solutions, experienced strong client engagement in the face of low interest rates. Although Global Consumer Banking revenues remained lower as a result of the pandemic, we did see higher activity in our mortgage and wealth management products.
"Our capital position strengthened during the quarter with our Common Equity Tier 1 ratio increasing to 11.8% and our Tangible Book Value per share increasing to US$71.95. We remain committed to returning capital to our shareholders, subject to the industry-wide approach determined by the Federal Reserve.
"We are committed to thoroughly addressing the issues contained in the Consent Orders we entered into last week with the Federal Reserve and the Office of the Comptroller of the Currency. These investments will not only further enhance our safety and soundness, they will result in a digital infrastructure that will improve our ability to serve our clients and customers and make us more competitive."
Banks have suffered a pounding on financial markets this year. JPMorgan Chase is down 27% this year while the stocks for Citigroup have plummeted 42%.
The strong third quarter financials results by JPMorgan Chase and Citigroup mirror The International Monetary Fund's (IMF's) decision to reverse upwards its global economic projections.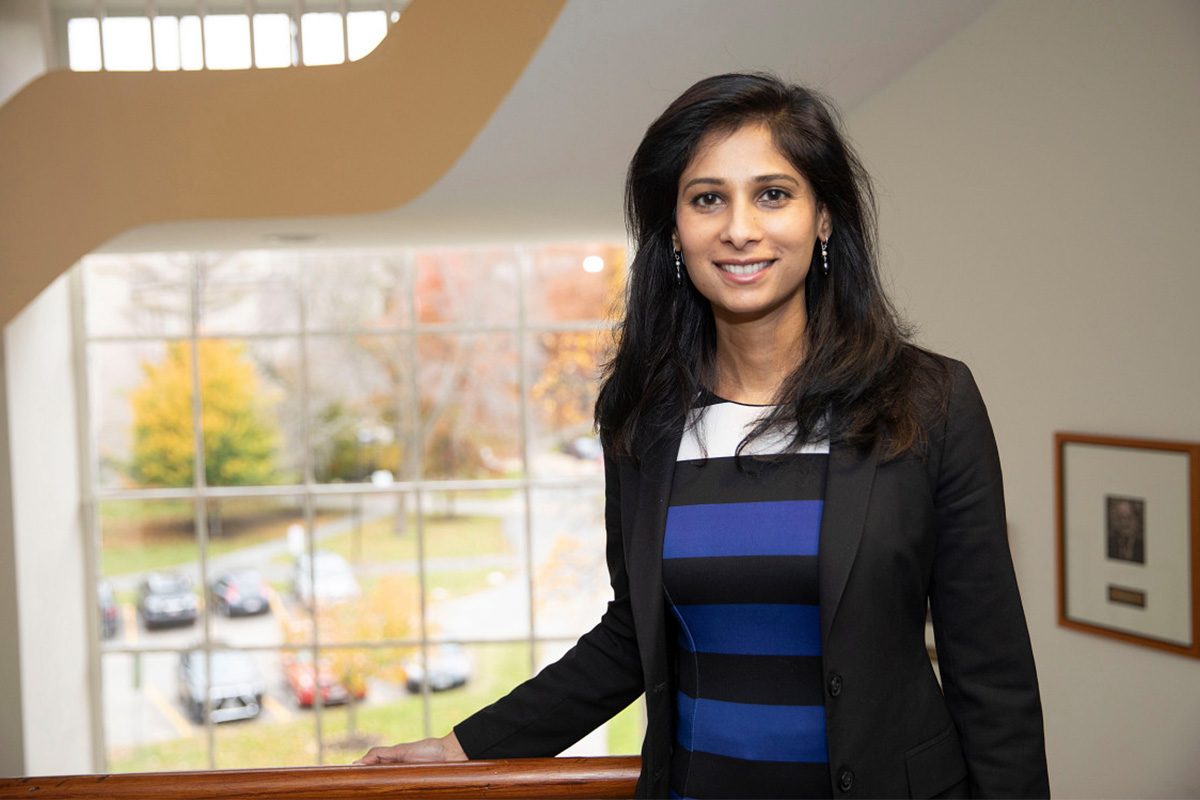 The global economy is now projected to contract by 4.4% in 2020 — an upward revision from an estimate of -4.9% made in June (which has now also been revised to -5.2% due to a new methodology used by the IMF). The IMF's forecast assumes that social distancing due to the coronavirus pandemic will continue into 2021, and that local transmission will fall everywhere by the end of 2022.
"We are projecting a somewhat less severe, though still deep, recession in 2020, relative to our June forecast," IMF Chief Economist Gita Gopinath said in the latest World Economic Outlook.
The revision was driven by better-than-expected growth in advanced economies and China during the second quarter of the year and signs of a more rapid recovery in the third quarter, she added.