Back in 2013, says Brett Kelly, founder and CEO of ASX-listed Kelly+Partners Chartered Accountants, a new word was taking the world by storm. As social media platforms and smartphones soared in popularity, it seemed everyone was doing the same thing – taking a selfie.
"Not only were people obsessed with their own selfies, they realised getting up close with their idols from music, film and sport meant an even more valuable picture. The 'celebrity selfie' became ubiquitous," Kelly told The CEO Magazine.
"But what I found sad about this trend was the lost opportunity to learn and hear insights from people who had made their dreams come true. This is what has driven me through the years and most recently resulted in some interesting discoveries about Australian investors."
Kelly, the author of Investment Wisdom, featuring interviews with leading Australian money managers on what it takes to be an excellent custodian of other people's wealth in any market, provides three tips that set the best investors apart from the rest in Australia.
RELATED: 10 best countries in the world to invest in
RELATED: How to invest: Experts reveal 5 best luxury items for best financial return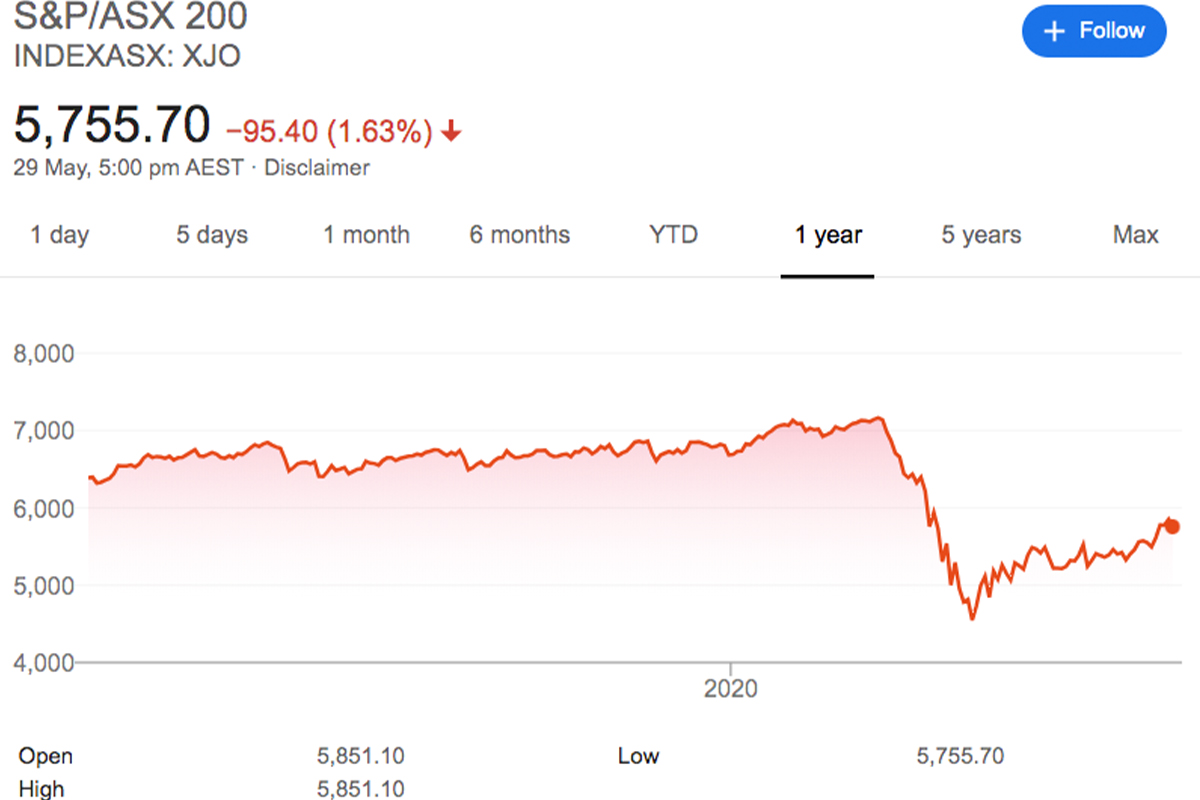 They're generous
The quality that sets the best investors apart from the rest can be applied to the most successful people in any field. They are known by virtue of how generous they are with their knowledge and expertise.
We've all come across self-important people who keep what meagre knowledge they have close to their chest. Chances are, it's not worth knowing.
The true greats are encouraging towards people who are serious about wanting to learn. They do this because they have a passion for their field. When they identify that passion in others it's compelling; they want to help them achieve similar success. Shedding light on something a person is struggling to understand is very rewarding.
It would be a little too parochial to suggest that Australia's leading investors have an edge over the rest of the world, and inward-looking too. Anyone serious about going into investment would be remiss not to avail themselves of the wisdom of someone like the Nebraska-born magnate Warren Buffett, the greatest stock market investor of all time and a hero to many. There are, however, some intrinsic Australian values and qualities that shine through in some of this country's best investors.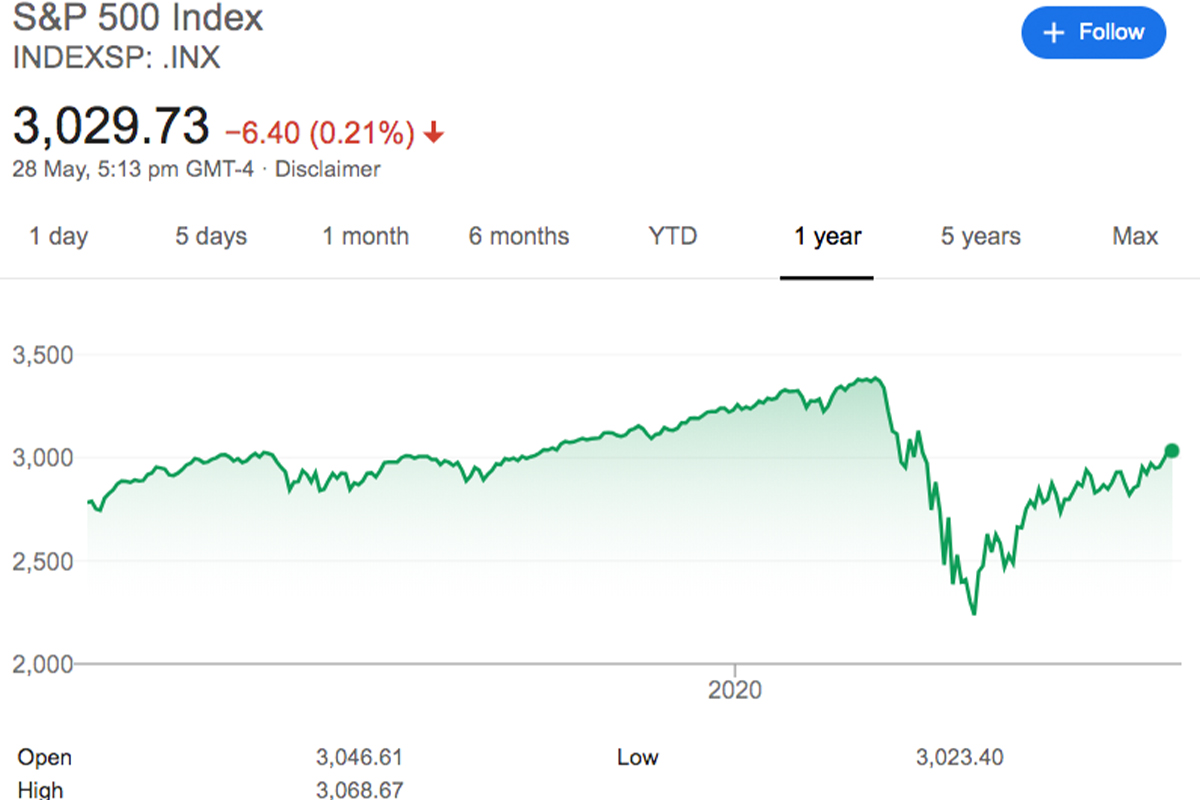 They're down-to-earth
They are quietly determined; they are humble; and have a particular boldness and freedom of spirit. Being a bit of a knockabout is an asset in this game, or to put it even more colloquially, the best Australian investors are not up themselves.
David 'Para' Paradice, CEO of Paradice Investment Management, is one who is instantly, recognisably Australian in his character. By his own admission "a chatty sales guy rather than a hard-assed business guy". David grew up on a farm in the Hunter Valley and inherited an interest in the stock market from his mother. Right from the start, he has been prepared to back himself, accepting and relishing the risk of being performance-oriented without the cushion of a salaried job. His success was founded on that 'have a go' spirit but also on integrity.
"Always do the right thing and not what you can get away with," he said.
"There have been no situations where I could've taken a shortcut, or done something to get away with something which was financially right for us but was not right for the clients. We never do that because it's just not the right thing to do."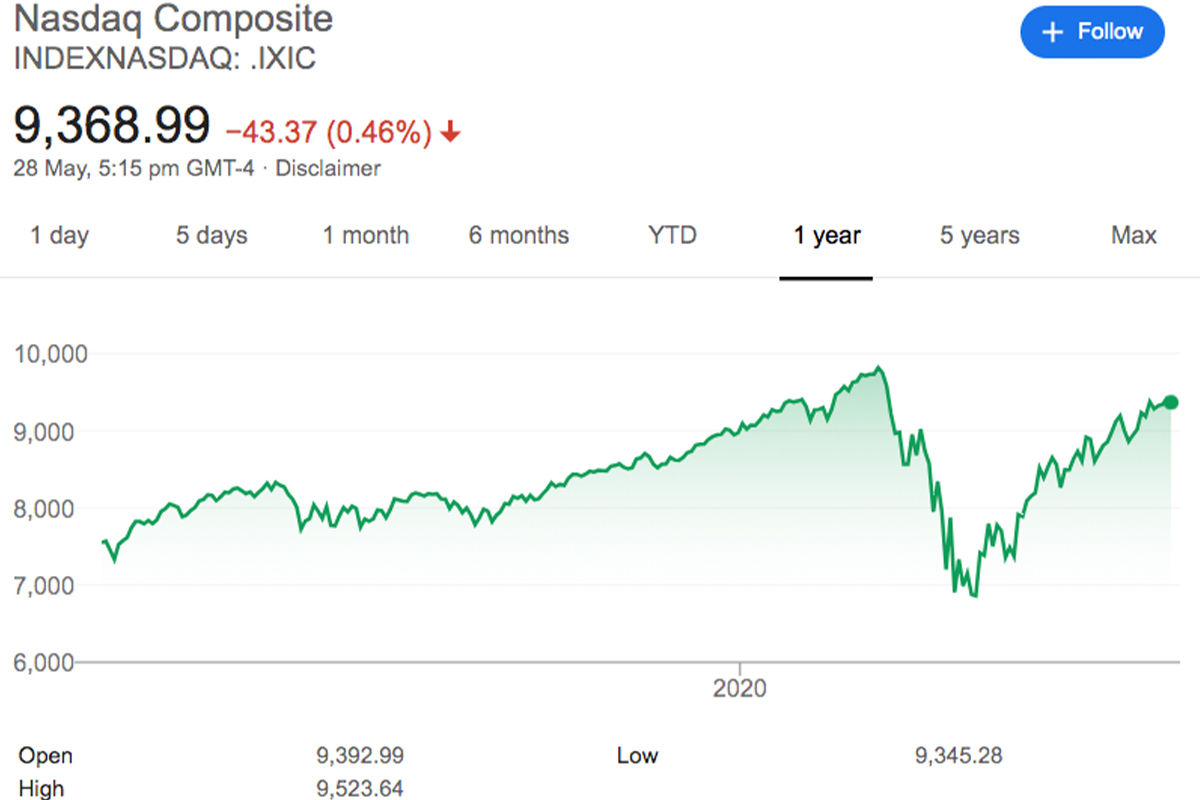 They want to learn
Experience of other cultures has a bearing on how successful Australian investors seize the opportunities open to them. Joseph Skrzynski, co-founder of Castle Harlan Australian Mezzanine Partners (now CPE Capital), spent his formative years in wartime Poland with his parents. He brought them to Australia in 1950. The stark contrast of those experiences played a key role in forging his business career.
"Australia really is a new country where ideas drive things. Compared with Europe, Australia is a meritocracy; if you've got a good idea you can really do something with it."
What unites the most successful investors is that they all tapped into wisdom early on and throughout their career. Paradice, for example, sought the advice of Robert Maple-Brown, one of the greats of independent hedge fund management in Australia.
Access to that level of knowledge and experience early on in a career cannot be bought. But it's only achieved by going out there and showing the thirst to learn. Forget the selfie culture – let's grow a wisdom culture.