Palantir Technologies, a US data-mining company with two main software products, Gotham and Foundry, has been valued as a US$21 billion company in its trading debut on the New York Stock Exchange as a direct listing.
The first trade of shares of Palantir began at US$10 around 1.40pm on Wednesday. Palantir became the fourth notable firm to use the direct listing model. Asana also went public through a direct listing earlier on Wednesday, with its stock trading 4% higher in its debut. Spotify Technology and Slack Technologies are the only other two companies to complete direct listings before Wednesday.
The closing bell has rung on #Palantir's first day of trading as a public company. #PLTR pic.twitter.com/G8CSUlZdgK

— Palantir (@PalantirTech) September 30, 2020
Palantir, whose clients include the CIA, the FBI, Department of Homeland Security and the NSA, crunches data to help catch criminals, terrorists, illegal immigrants and a host of other activities. The NHS in the UK used Palantir during the coronavirus pandemic to direct resources, such as ventilators, to where they were needed most and Palantir said it worked with 35 countries during the pandemic..
In 17 years of operation Palantir has never recorded a profit. It was founded by Peter Thiel, Nathan Gettings, Joe Lonsdale, Stephen Cohen and Alex Karp. Billionaire entrepreneur and venture capitalist Thiel, co-founder of PayPal, is Chairman and billionaire Karp is Palantir's CEO.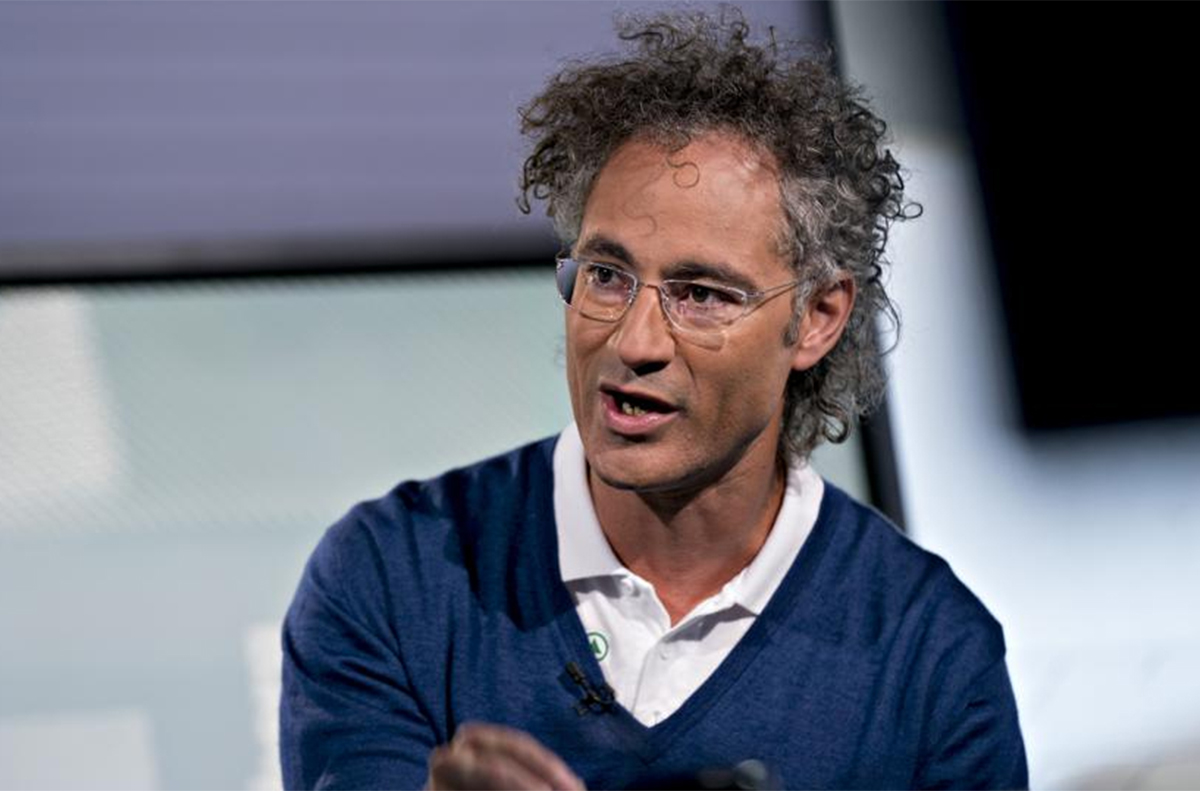 Palantir's financials are improving though. Revenue has jumped by a quarter last year to US$742 million. It also enjoyed a strong opening half of the year with sales rising to $481 million in the six months to the end of June. The business also recorded a US$17.2 million profit for the period, up from the US$167 million loss in the same period last year. Palantir is widely tipped to exceed US$1.5 billion in revenue next year.
A direct listing differs from the more traditional initial public offering in that no new shares will be issued. Instead, it gives the founders and existing shareholders the chance to sell part of their stake in the company. Between them, Thiel, Karp and Cohen own just under 33% of the company's shares. Despite their limited ownership, the structure of the listing will ensure they retain control.
Palantir has three different classes of shares that will ensure the founders keep half of the voting rights regardless of who sells what, The Telegraph reported.
Strong debuts for Palantir and Asana shows that investors appear particularly hungry for technology listings. US-listed IPOs have raised more than US$98 billion this year through Tuesday, according to data provider Dealogic. The figure surpasses the amount raised in every full year of listings since the tech boom of 1999 and 2000. It is anticipated the IPO market to even beat those years when measured by amount of money raised.
"September will close out to be the busiest month in the history of NYSE when it comes to new listings," said John Tuttle, vice chairman and chief commercial officer, who oversees global listings at the NYSE, referring to the number of new listings this month. "Even through the highs and lows (of 2020), capital markets have remained open for companies and investors."