Apple has concluded its first launch event for 2020 without a new iPhone. It did, however, unveil its new Apple Watch 6 series, an Apple Watch SE and new iPads at a range of prices, similar to what the company does with its iPhones.
Apple also unveiled a new subscription service, Fitness Plus, and an Apple One bundle subscription, where up to six Apple services – Apple Music, Apple TV+, Apple Arcade, iCloud, Apple News+ and Apple Fitness+ – can be put together at a discount price.
Apple named the live-streamed online event Time Flies, and CEO Tim Cook didn't mention iPhones once during the one-hour presentation recorded at Apple's massive headquarters in Cupertino, California.
The Apple Watch dominates the market for smartwatches. Canaccord Genuity analyst T. Michael Walkley estimates about 51 million Apple Watches will be sold this year, a 5% increase from last year. The research firm GlobalData pegs Apple's share of the $64 billion smartwatch market at roughly 60%, AP News reported.
However, only about 10% of Apple's almost 1 billion users have an Apple Watch.
Apple launched a new cheaper model, the Apple Watch SE, which sells for US$279 and is available from Friday. It also launched the Apple Watch 6, retailing for US$399, which now has the ability to measure blood oxygen levels. Blood oxygen levels are used as a measure of fitness and heart health, but Apple said it would also investigate, along with the Brotman Brady Institute for Precision Medicine in Seattle and the University of Washington, whether the indicator together with the Apple Watch's heart rate monitor, could be used to detect early signs of influenza and COVID-19.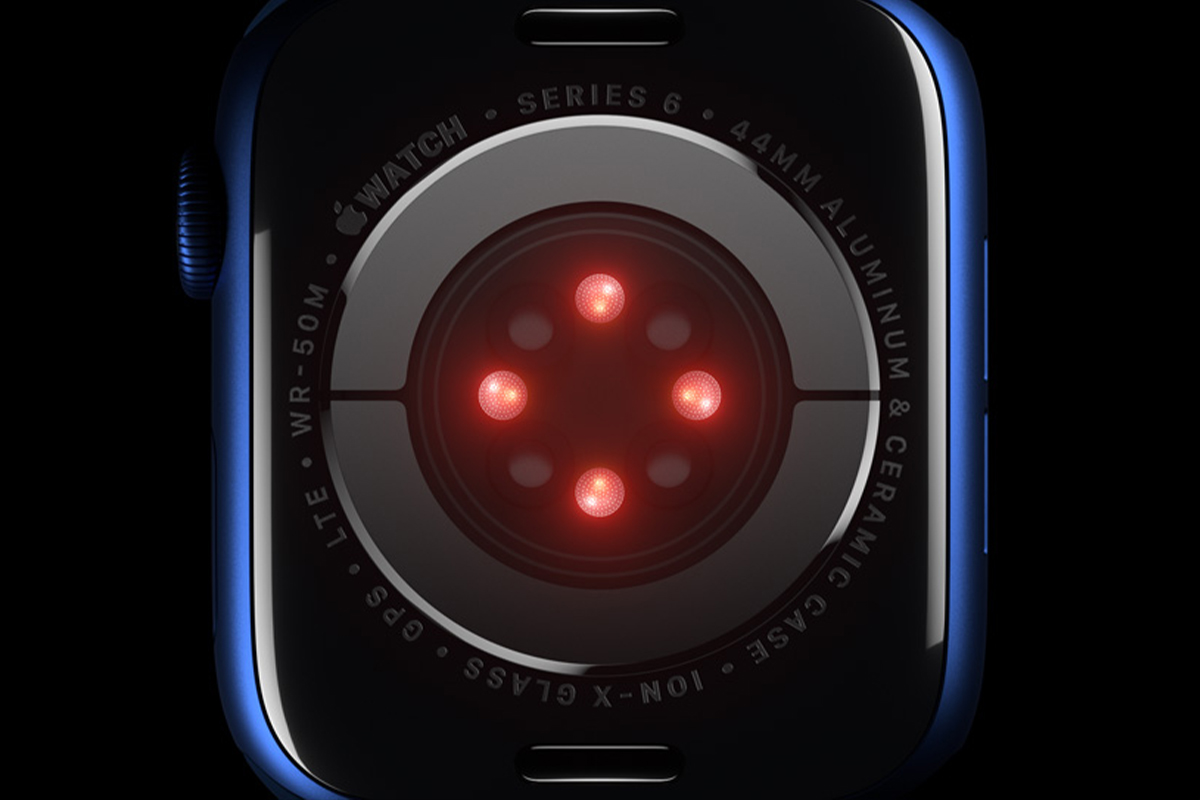 The Apple Watch 6 is powered by a new S6 chip, which Apple says is a dual-core processor based on the A13 Bionic in the iPhone 11. There are a number of new watch faces, including one that shows a Memoji. The Apple Watch 3 is the cheapest model at US$199.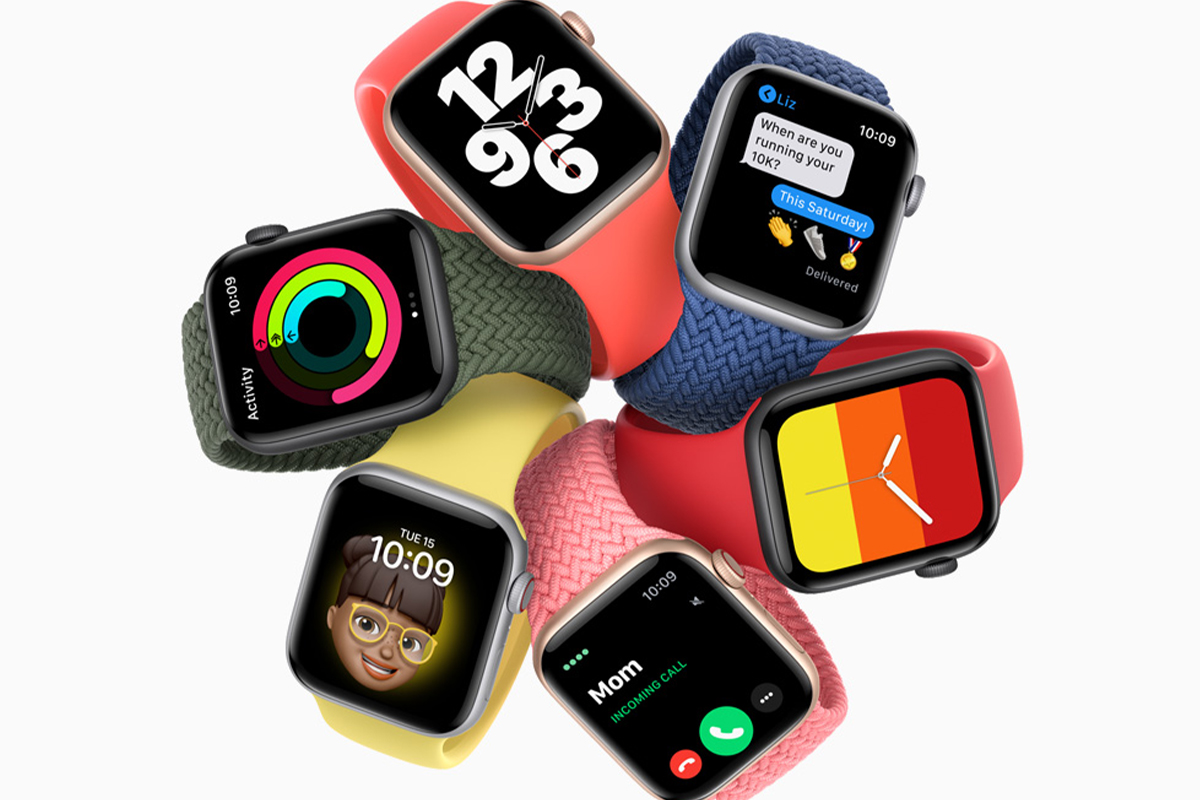 The fitness subscription comes with the Apple Watch watches for US$10 per month and is clearly aimed at eating into the guided health programme offered by FitBit at the same price. It may also hurt Peloton Digital, the workout-from-home app that costs US$12.99 a month.
Apple also unveiled a new iPad Air – starting at US$599. It has an all-screen design, like the iPad Pro. It has a bigger 10.9-inch display with a 2360 x 1640 resolution. The Touch ID button has moved from the front of the device to the top in the sleep/wake button.
The new iPad Air is the first product to feature Apple's newest 5nm A14 Bionic chip. It has a 6-core CPU, a new 4-core GPU architecture, and a 16-core neural engine. It has the same 12-megapixel rear camera as the iPad Pro but with improved video stabilisation, and it also has a front-facing 7-megapixel FaceTime HD camera. The Lightning port has also been switched out for USB-C.