Technology company Apple briefly became the first US company to reach a US$2 trillion market capitalisation two years after it became the world's first trillion-dollar company. It took Apple, founded by Steve Jobs, Steve Wozniak, and Ronald Wayne in April 1976, 42 years to hit US$1 trillion.
Based on a share count of more than 4.275 billion, Apple broke the barrier just before 11 am ET, when its price rose to US$467.77. However, Apple fell below the $2 trillion mark as the day moved on, and shares closed at $462.83, giving it a market cap of about US$1.98 trillion.
Apple passed the state oil giant Saudi Aramco to become the world's most valuable publicly traded company on 31 July. Saudi Aramco was the first company to hit the US$2 trillion mark in December 2019, 24 hours after its initial public offering. It now trades at a value of around US$1.8 trillion.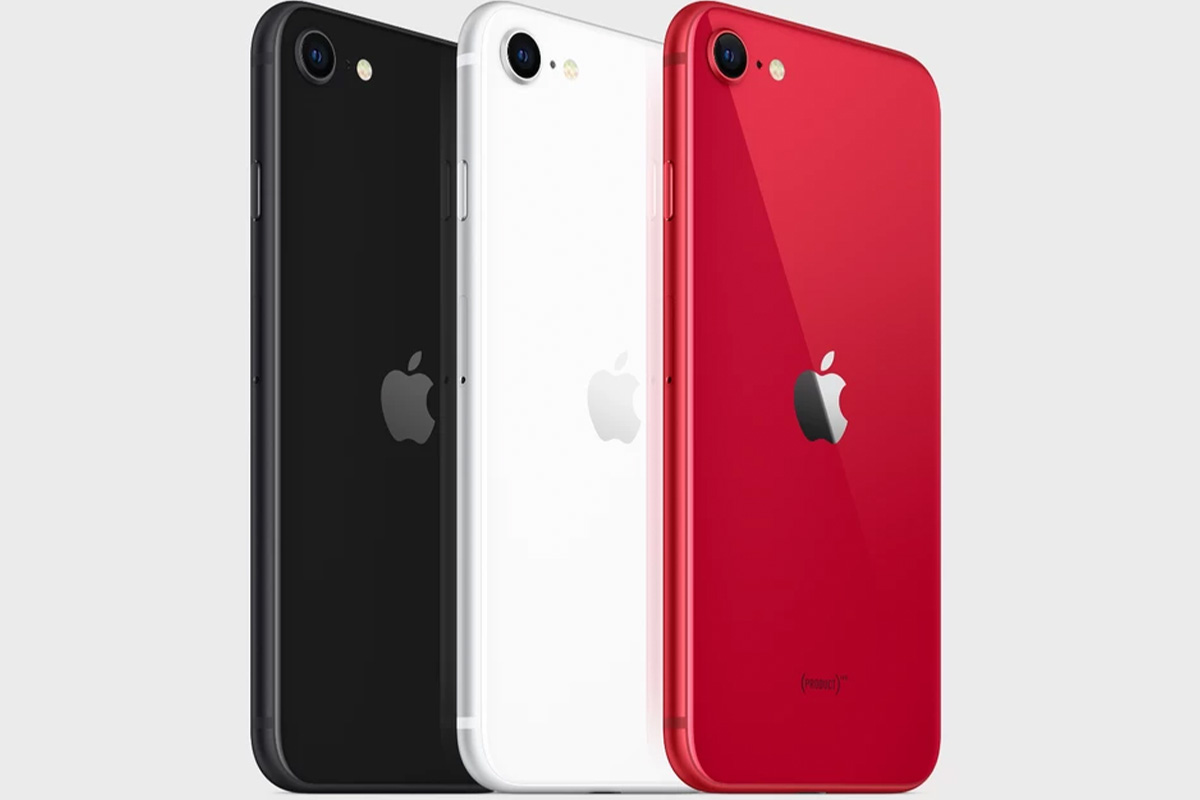 Apple's shares have increased more than 50% this year as investors ploughed money into business models that thrived during the stay-at-home orders and the trend towards remote work despite the coronavirus decimating the economies of countries worldwide.
Industries including digital payments, streaming music and video and cloud computing have all increased in value despite store closures. Apple Pay, Apple Music, Apple TV+, and the App Store all fared better during lockdowns.
In the COVID-19-related panic-stricken second quarter, Apple increased revenue by 1%. For the fiscal third quarter (which ended June 27), Apple produced a third-quarter record, with revenue up 11% year over year, reported Motley Fool.
The combined value of Apple, Microsoft, Amazon, Alphabet and Facebook has increased by almost US$3 trillion since 23 March, nearly the same growth as the S&P 500's next 50 most valuable companies combined, including Berkshire Hathaway, Walmart and Disney, according to S&P Global, the market analytics firm. Apple's valuation alone rose by about US$6.8 billion a day.
"Apple shipped 15 million iPhones to the US in Q2 2020, leaving it with a giant marketshare of 47.1%, up from 40.8% in the corresponding quarter last year, according to analyst firm Canalys."

via @ZDNet https://t.co/USGSIKd88B

— Canalys (@Canalys) August 18, 2020
Apple's US$2 trillion valuation put it more than US$300 billion ahead of Amazon, the next largest US company.
Two years ago, 55% of its June quarter revenue was derived from the iPhone. That share has since dwindled to 44%, even though revenues have increased 12%. In so-called wearables, Apple accounts for more than 40%t of the global market for smartwatches and "true wireless" headphones, according to Canalys, a tech market analysis group.
Its push into a proliferation of services — from warranties to music, movies and a credit card — now offers recurring revenue from 550 million paying users, giving Apple regular income and making it less dependent on the iPhone upgrade cycle.
"They've done a tremendous job in increasing the service-related component of the business," Eric Papesh, a portfolio strategist at T Rowe Price, which holds several billion dollars' worth of Apple stock, told the Financial Times. "As they continue to grow the installed user base, and to drive the stickiness of that customer with additional relationships, the visibility and stability on forward revenues will improve."
Wedbush analyst Dan Ives predicted Apple's market cap will soar to US$3 trillion by 2023. He cited several factors to back up his claim. He said the ongoing transition to 5G, the next generation of mobile technology, and the resulting upgrade "super cycle" will be a major catalyst. In a note to clients, Ives said: "Apple has a 'once in a decade' opportunity over the next 12 to 18 months as we estimate roughly 350 million of Cupertino's 950 million iPhones worldwide are in the window of an upgrade opportunity."